Hot Water Specials!
Don't Miss Out!
If you switch from an electric hot water system to a continuous flow hot water heater like a Rinnai Infinity or Bosch Professional before March 31st 2015 you are eligible to recieve a $500 EFTPOS card to use at any EFTPOS terminal across Australia courtesy of Jemena, the natural gas network supplier.
As Jemena is offering this deal till March 31st 2015, Rupes Plumbing will also offer a further discount of $50 off the following prices for the same period. If you are after the cheapest Rinnai hot water deal available or a similar performance unit from Bosch or Rheem, now is the time to get one!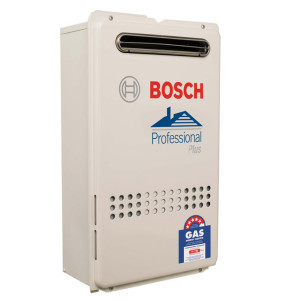 Bosch Professional 26 litres/minute –  $1700 to supply and install including GST  – Now $1650 or just $1150 after cashback!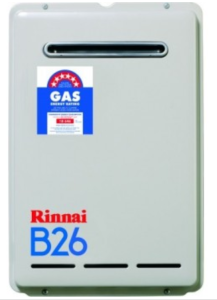 Rinnai B26 26 litres/minute –  $1750 to supply and install including GST  – Now $1700 or only $1200 after cashback! Cheapest Rinnai hot water deal around!!!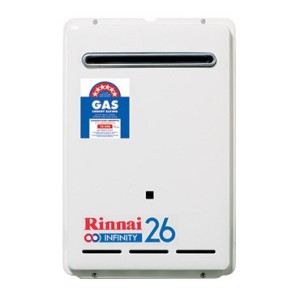 Rinnai Infinity 26 litres/minute –  $1950 to supply and install including GST  – Now $1900 or $1400 after cashback!
All prices are for standard installations and include up to 6 meters of copper line. If installing in existing heater location 90% of installations fall under this category.
 Storage tank anode replacement
$245 Anode replacement with free check of temperature/pressure relief valve. If your current gas or electric storage tank is between 5-7 years old now is the time to replace the anode and greatly extend the life of the tank.
Call Rupes Today & Start Saving – 0414 555 674